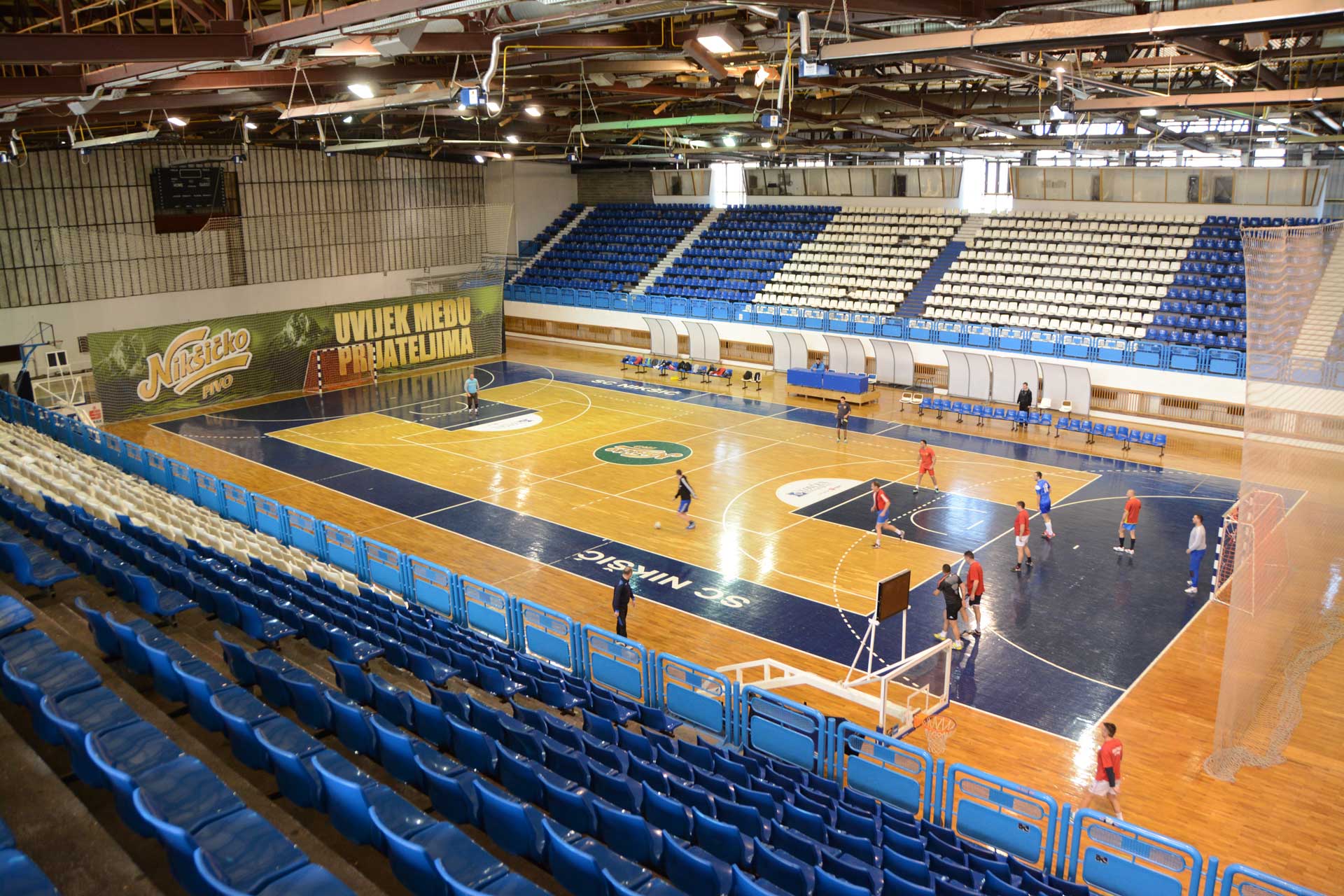 The 2nd stage of the SEGL – Champions League Division South 2022 was held in the city of Nikšić, Montenegro on 22nd – 24th July 2022. Nikšić is the second largest city of Montenegro with a total population of 57000. The city is located in the west of the country, in the centre of the spacious Nikšić field at the foot of Trebjesa Hill close to the border of Bosnia.
This was the first time when SEGL stage was played in Montenegro. The tournament was organized by Goalball Nikšić and the tournament director was Milo Kastratovic (email: npcmneparalympic@gmail.com.
The 1st stage of the division was held in Prague, Czech Republic, check out results here!
Top 2 clubs of the 1st stage Chemnitzer BC and the hosts Goalball Niksic offered an incredible start to the tournament when they fought really hard on Friday evening and finally the hosts managed to beat really strong Germann side by 10-9 result. This victory gave a huge self-confidence to the host who finally won all of their five games during the weekend being the winner of the stage.
Chemnitzer BC suffered another reversal when they played a tie with ANDDVIS from Portugal on Saturday evening and in the end Goalball Niksic celebrated also the champion of the SEGL South on their debut season. Chemnitzer BC as well as ANDDVIS secured quite easily also their spots in the TOP 3 which was enough for them to be qualified to the final stage of the season that will be held in Rostock, Germany on 28th – 31st October. ASD Omero Bergamo, GC Perun and CSAVH Lyon were ranked on places 4 – 6 respectively.
USA star player Calahan Young representing GC Perunwas the top scorer of the Niksic stage with remarkable 33 goals record. Oliver Hörauf from Chemnitzer BC was finally the top scorer of the division with fantastic 61 goals in 10 games during Prague and Niksic stages.
All the games were live broadcasted directly on a sport channel of Montenegro National TV as well as on Goalball TV YouTube channel.
Livestream / Saturday 23rd July
The stage was sponsored by: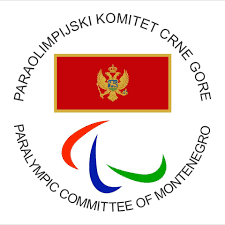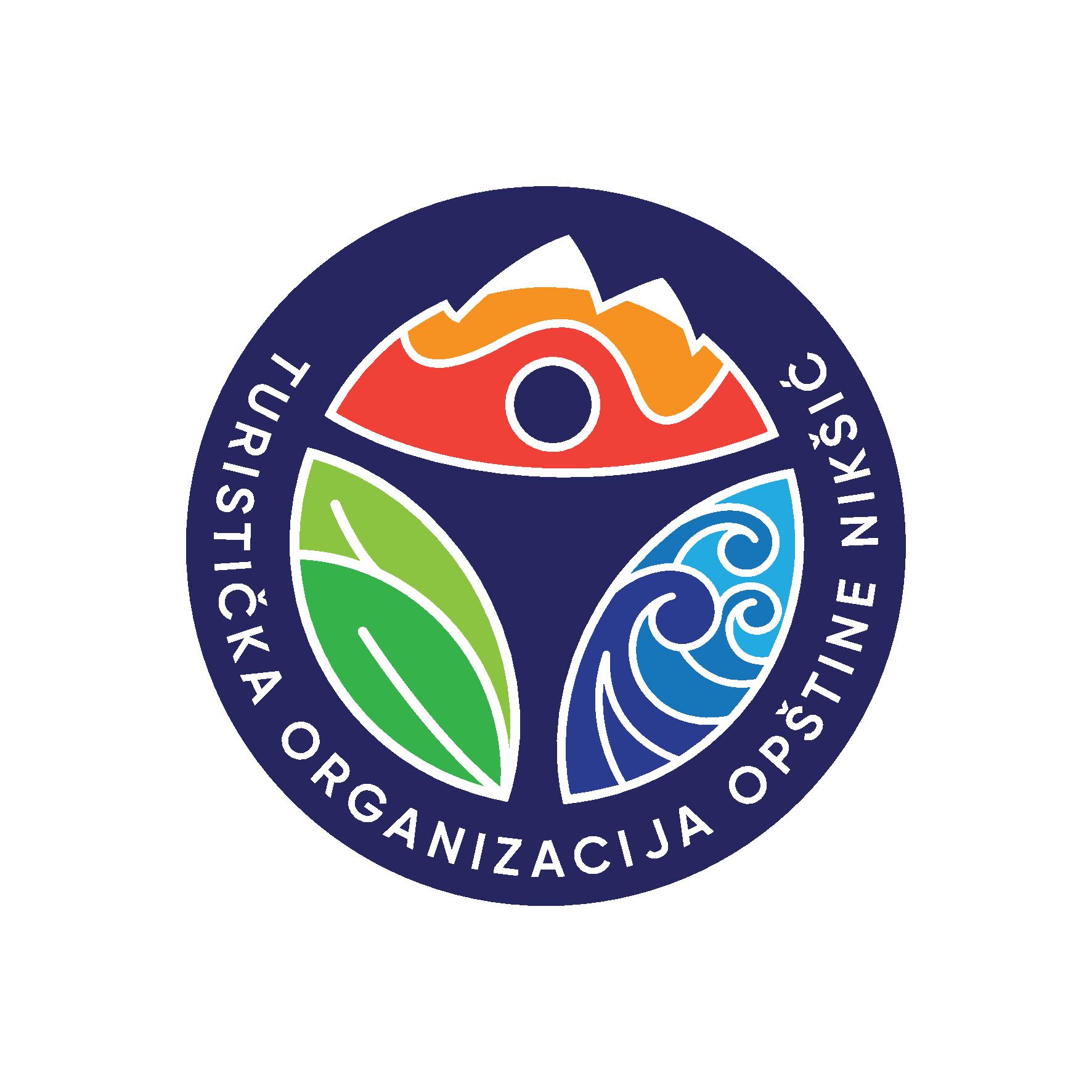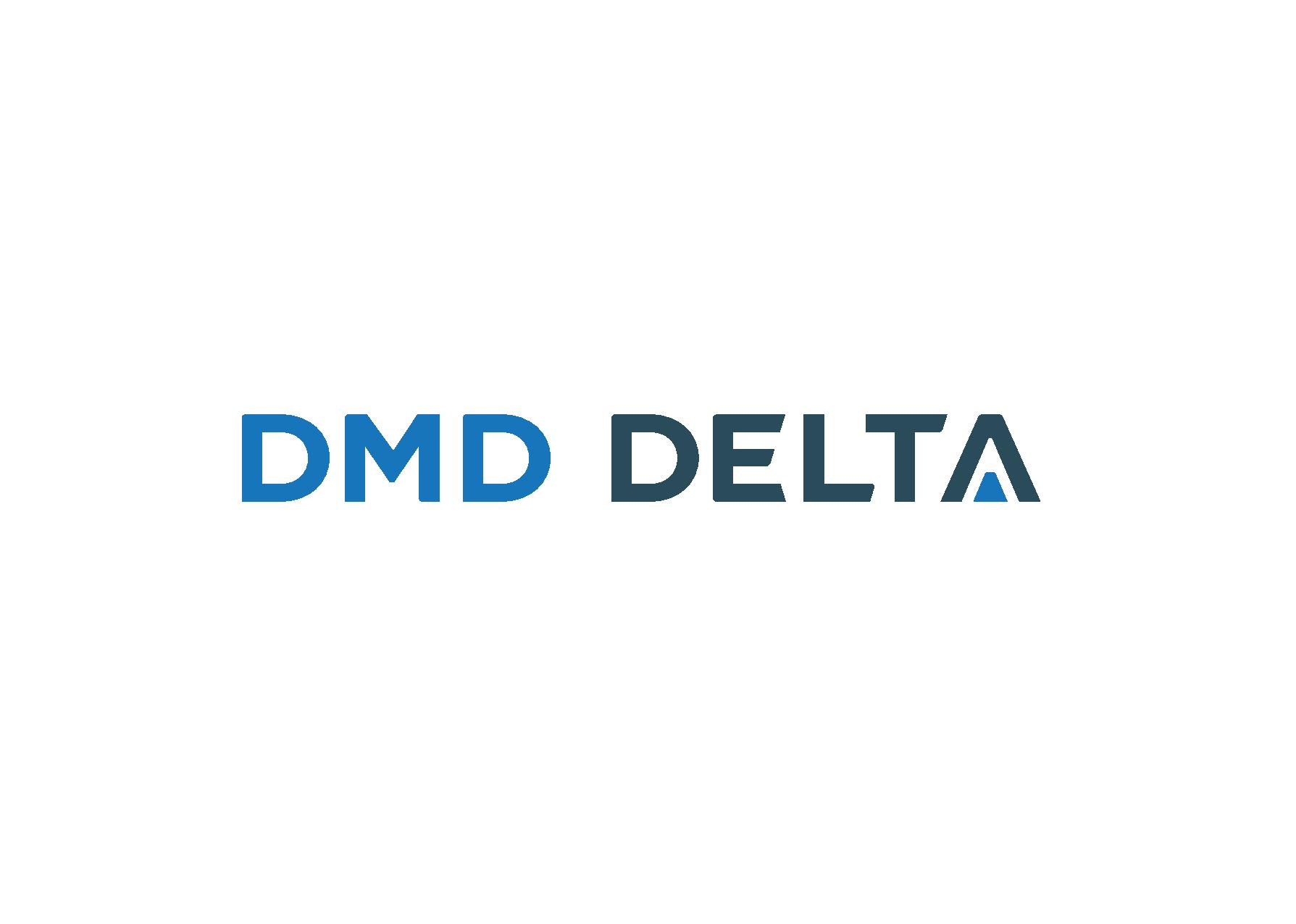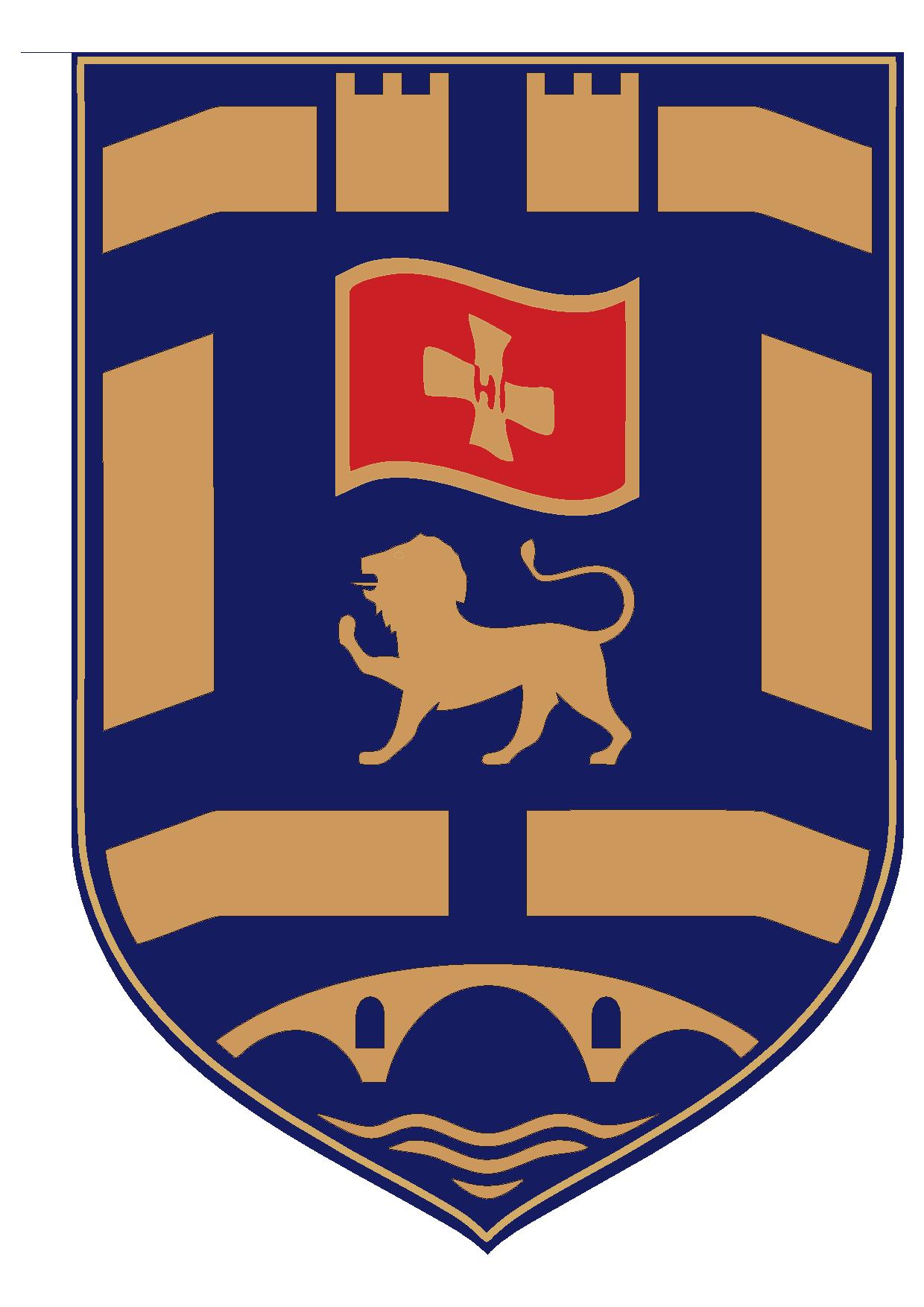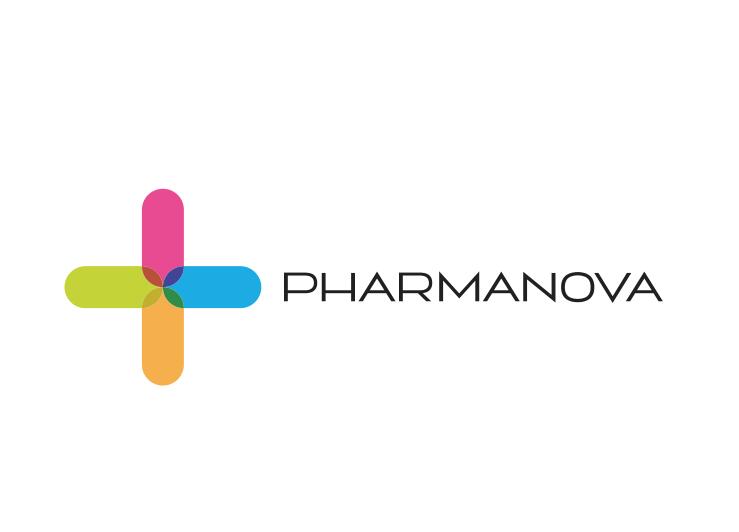 TEAMS & REFEREES
FIXTURE & RESULTS
Below you can find all the results with scorers of the 2nd stage of the SEGL – Champions League Division South 2022 in Nikšić, Montenegro. Time zone of Montenegro is UTC+2.
FRIDAY 22nd July 2022
Game Number / Start Time / Home Team – Away Team / Result / result
16 / 18:00 / Goalball Niksic – Chemnitzer BC 10-9
Scorers / Niksic: Marko Nikolic 6, Nikola Nikolic 4
Scorers / Chemnitzer: Oliver Hörauf 4, Felix Rogge 4, Rouven Schetelich 1
SATURDAY 23rd July 2022
Game Number / Start Time / Home Team – Away Team / Result
17 / 9:30 / ASD Omero Bergamo – Chemnitzer BC 3-13
Scorers / Bergamo: Dario Merelli 2, Christian Belotti 1
Scorers / Chemnitzer: Oliver Hörauf 8, Felix Rogge 2, Phillip Schrader 2, Rouven Schetelich 1
18 / 10:40 / ANDDVIS – CSAVH Lyon 12-7
Scorers / ANDDVIS: Joao Mota 5, Hadiley Sacramento 4, Fabio Oliveira 3
Scorers / Lyon: Ambroise Daudin 5, Nabil Baich 2
19 / 11:50 / GC Perun – Goalball Niksic 10-14
Scorers / Perun: Jan Bosek 6, Calahan Young 4
Scorers / Niksic: Marko Nikolic 7, Nikola Nikolic 7
20 / 13:00 / Chemnitzer BC – CSAVH Lyon 19-9
Scorers / Chemnitzer: Felix Rogge 10, Oliver Hörauf 9
Scorers / Lyon: Nabil Baich 6, Matthieu Inclair 2, Ambroise Daudin 1
21 / 14:10 / GC Perun – ASD Omero Bergamo 13-10
Scorers / Perun: Calahan Young 11, Martin Jozifek 2
Scorers / Bergamo: Christian Belotti 5, Dario Merelli 2, Enmanuele Nicolo 2, Gennaro Florio 1
22 / 15:20 / Goalball Niksic – ANDDVIS 12-9
Scorers / Niksic: Nikola Nikolic 8, Marko Nikolic 2, Mirnes Ramovic 1, Milos Ranitovic 1
Scorers / ANDDVIS: Fabio Oliveira 5, Hadiley Sacramento 2, Joao Mota 2
23 / 16:30 / Chemnitzer BC – GC Perun 12-9
Scorers / Chemnitzer: Felix Rogge 6, Oliver Hörauf 6
Scorers / Perun: Calahan Young 6, Jan Bosek 3
24 / 17:40 / CSAVH Lyon – ASD Omero Bergamo 6-11
Scorers / Lyon: Nabil Baich 3, Ambroise Daudin 3
Scorers / Bergamo: Christian Belotti 6, Enmanuele Nicolo 3, Gennaro Florio 1, Dario Merelli 1
25 / 18:50 / ANDDVIS – Chemnitzer BC 8-8
scorers / ANDDVIS: Fabio Oliveira 5, Joao Mota 2, Hadiley Sacramento 1
Scorers / Chemnitzer: Felix Rogge 5, Oliver Hörau 2, Rouven Schetelich 1
SUNDAY 24th July 2022
Game Number / Start Time / Home Team – Away Team / Result
26 / 9:30 / ANDDVIS – GC Perun 13-4
Scorers / ANDDVIS: Fabio Oliveira 8, Alexandre Almeida 4, Hadiley Sacramento 1
Scorers / Perun: Jan Bosek 3, Calahan Young 1
27 / 10:40 / CSAVH Lyon – Goalball Niksic 5-10
Scorers / Lyon: Matthieu Inclair 2, Nabil Baich 2, Haris Neimarlija 1
Scorers / Niksic: Nikola Nikolic 5, Marko Nikolic 2, Mirnes Ramovic 1, Milos Ranitovic 1, Veselin Vukovic 1,
28 / 11:50 / ASD Omero Bergamo – ANDDVIS 2-12
Scorers / Bergamo: Gennaro Florio 1, Enmanuele Nicolo 1
Scorers / ANDDVIS: Alexandre Almeida 5, Joao Mota 3, Fabio oliveira 3, Hadiley Sacramento 1
29 / 13:00 / CSAVH Lyon – GC Perun 10-13
Scorers / Lyon: Nabil Baich 6, Ambroise Daudin 2, Matthieu Inclair 1, Haris Neimarlija 1
Scorers / Perun: Calahan Young 11, Martin Jozifek 2
30 / 14:10 / Goalball Niksic – ASD Omero Bergamo 9-6
Scorers / Niksic: Nikola Nikolic 5, Marko Nikolic 2, Mirnes Ramovic 2
Scorers / Bergamo: Gennaro Florio 3, Dario Merelli 2, Christian Belotti 1
STANDINGS OF THE TOURNAMENT
Position / Team / Wins / Ties / Losses / Goal Ratio / Points
Goalball Niksic / 5 / 5 / 0 / 0 / 55-39 +16 / 15
Chemnitzer BC / 5 / 3 / 1 / 1 / 61-39 +22 / 10
Anddvis / 5 / 3 / 1 / 1 / 54-33 +21 / 10
GC Perun / 5 / 2 / 0 / 3 / 49-59 -10 / 6
ASD Omero Bergamo / 5 / 1 / 0 / 4 / 32-53 -21 / 3
CSAVH Lyon / 5 / 0 / 0 / 5 / 37-65 -28 / 0
SCORERS OF THE TOURNAMENT
Position / Name / Team / Total
1 Calahan Young / GC Perun / 33
2 Oliver Hörauf / Chemnitzer BC / 29
2 Nikola Nikolic / Goalball Niksic / 29
4 Felix Rogge / Chemnitzer BC / 27
5 Fabio Oliveira / ANDDVIS / 24
6 Nabil Baich / CSAVH Lyon / 19
6 Marko Nikolic / Goalball Niksic / 19
8 Christian Belotti / ASD Omero Bergamo / 13
9 Jan Bosek / GC Perun / 12
9 Joao Mota / ANDDVIS / 12
11 Ambroise Daudin / CSAVH Lyon / 11
12 Alexandre Almeida / ANDDVIS / 9
12 Hadiley Sacramento / ANDDVIS / 9
14 Dario Merelli / ASD Omero Bergamo / 7
15 Gennaro Florio / ASD Omero Bergamo / 6
15 Enmanuele Nicolo / ASD Omero Bergamo / 6
17 Matthieu Inclair / CSAVH Lyon / 5
18 Martin Jozifek / GC Perun / 4
18 Mirnes Ramovic / Goalball Niksic / 4
20 Rouven Schetelich / Chemnitzer BC / 3
21 Haris Neimarlija / CSAVH Lyon / 2
21 Milos Ranitovic / Goalball Niksic / 2
21 Phillip Schrader / Chemnitzer BC / 2
24 Veselin Vukovic / Goalball Niksic / 1