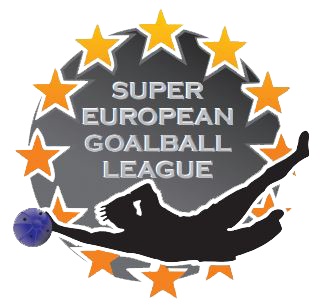 SEGL – Champions League season 2022 will culminate at the final stage & Women's Champions League tournament in the city of Rostock, Germany in the end of October but European Goalball Club Association (EGCA) is happy to proud to inform you the hosts and dates of the SEGL – Champions League's season 2023.
The hosts and dates for the 9th season of the league are democratically selected by the brand new EGCA Competition Committee. Please learn more about the committee here.
Each three stage of the upcoming season received minimum two host candidates so there have been hard and exciting fight for host mandates. The chairperson of the EGCA Competition Committee and the President of EGCA Mr. Erkki Miinala is delighted for many registered host candidates: "During last ten years SEGL has become the most important and attractive club goalball competition in Europe, more and more clubs want to be part of this brilliant league and also shine and improve themselves as a stage organizer".
"On current season we had new clubs (GK Niksic and Ha. Vi. 2 Bruxelles) who made their debut as stage organizers and this was also first time that we had SEGL stage held in Montenegro as well as in the "Capital of Europe" Brussels. A couple of clubs have already taken contact to me and expressed their desire to organize a SEGL stage on season 2024 so we have bright future for this amazing community", Miinala continues.
"Next year will be really busy for the top goalball athletes because of their national team duties so we have only one qualification stage / division. But every cloud has a silver lining; one qualification stage is economically lighter for the clubs so I believe that we will see a lot of new clubs and some old back in ther league on next season", Miinala opens the schedule of the upcoming season.
There will be maximum ten participating clubs / qualification stages and the stages will run from Thursday (arrival day) to Sunday (final competition and departure day). Registration for participating clubs will be kicked-off on Monday 17th October and run till Friday 16th December 2022 so much more information will be updated when the registration is about to start. But here they come the hosts and dates of the SEGL – Champions League 2023.
SEGL NORTH
Date: 23rd – 26th February 2023
Place: Espoo, Finland
Head organizer: Old Power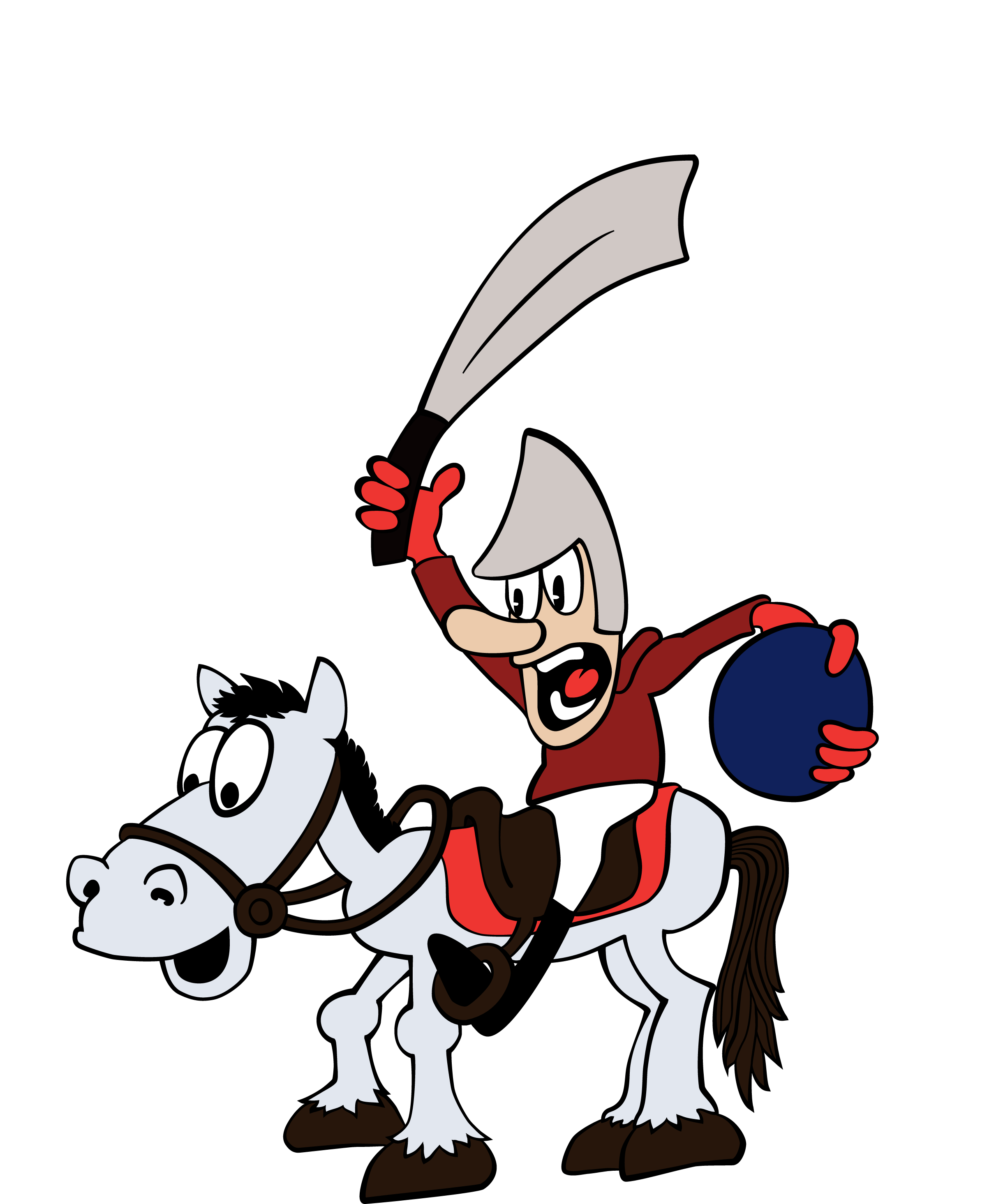 Old Power has been a significant part of the SEGL – Champions League since 2014 and one of the founding members of EGCA. The club has already organized four SEGL stages in its hometown Espoo, last time in 2018. Old Power was selected as the host of the SEGL finals in 2020 but due the Corona pandemic they missed that honor. So now the club is ready to shine again as a professional stage organizer with high quality facilities.
SEGL SOUTH
Date: 2nd – 5th March 2023
Place: Lyon, France
Head organizer: CSAVH Lyon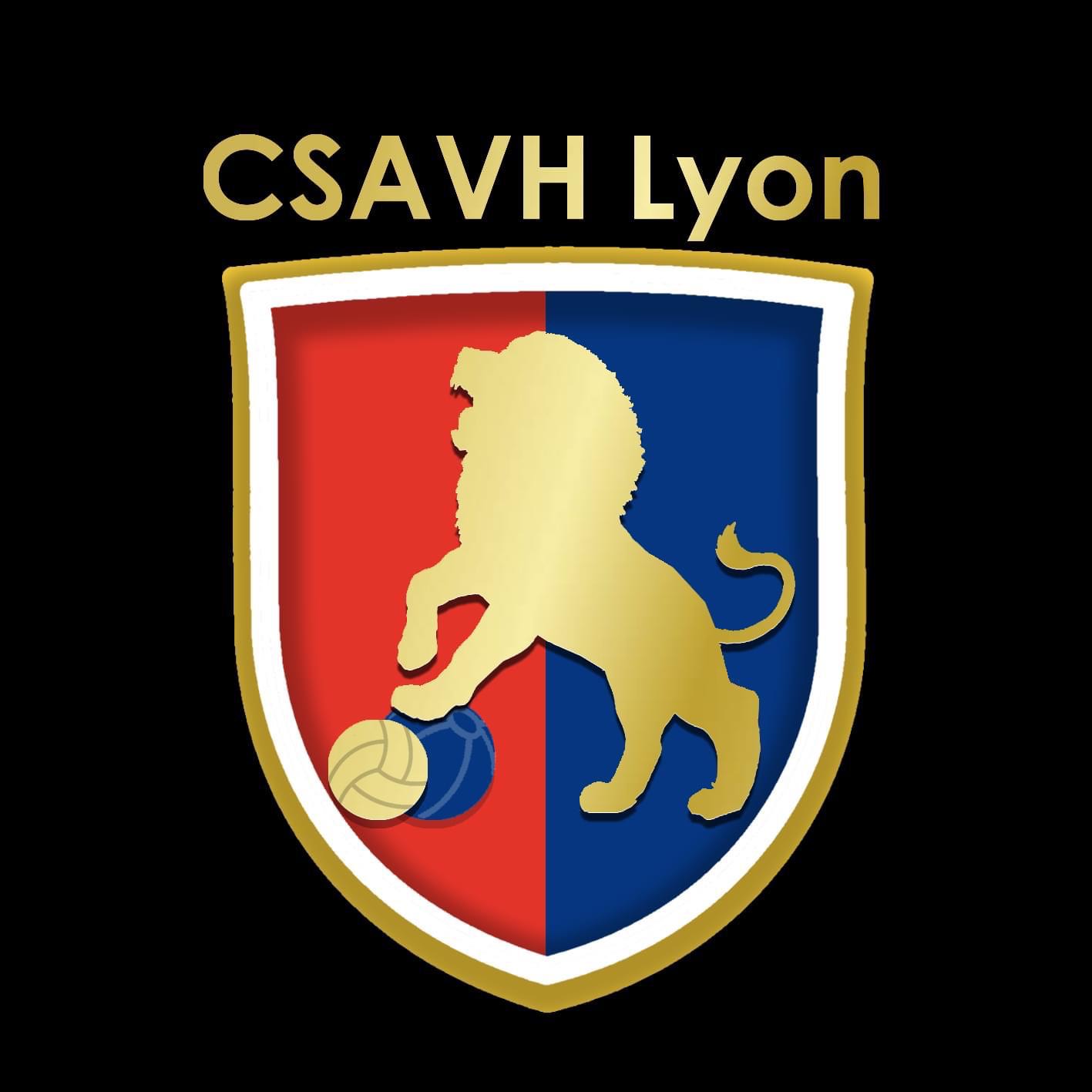 There is going on a great goalball hype in France thanks to Paris 2024 Paralympic Games. There are nowadays a lot of goalball clubs in the country and CSAVH Lyon has become the biggest and most active internationally of them. Now the time has come that the first SEGL stage will take place also in France! CSAVH Lyon has great will and attitude to improve their organization and the club has been already organizing two successful international tournaments for women national teams in their hometown.
SEGL FINAL STAGE & WOMEN'S CHAMPIONS LEAGUE
Date: 28th June – 2nd July 2023
Place: Vilnius, Lithuania
Head organizer: Saltinis

Saltinis is the founding club of the SEGL – Champions League and its also the champion of the first three seasons of the league. The club has huge experience because they have already organized five SEGL division stages in Vilnius and now the time is ripe for SEGL Final Stage as well as the Women's Champions League to take place in the capital of Lithuania that will celebrate its 700th anniversary in 2023. Also we love to join the celebration of the 35th anniversary of the living goalball legend Marius Zibolis's goalball career!
SEGL – Champions League 2023 season will be the greatest club goalball show ever you don't miss any second of. We can already promise that all games of the season will be live broadcasted with English commentary so come along and just love goalball!