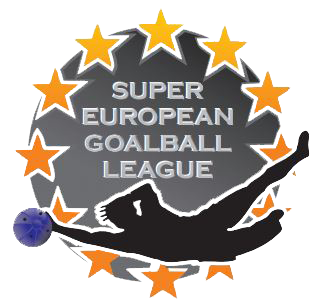 The 9th edition of the SEGL – Champions League; the biggest and highest level club goalball competition in Europe will begin in the turn of February – March 2023 with the qualification stage in Northern and Southern Divisions. EGCA Competition Committee has accepted 17 participating clubs to the qualification stages which is an amazing new record in SEGL history.
The Competition Committee confirmed also that 7/17 clubs will be qualified to the final stage that will be held in Vilnius, Lithuania. The current champion of the SEGL and the host club of the final stage, Saltinis is automatically qualified. The Competition Committee will publish all the regulations of the SEGL season 2023 in the beginning of January.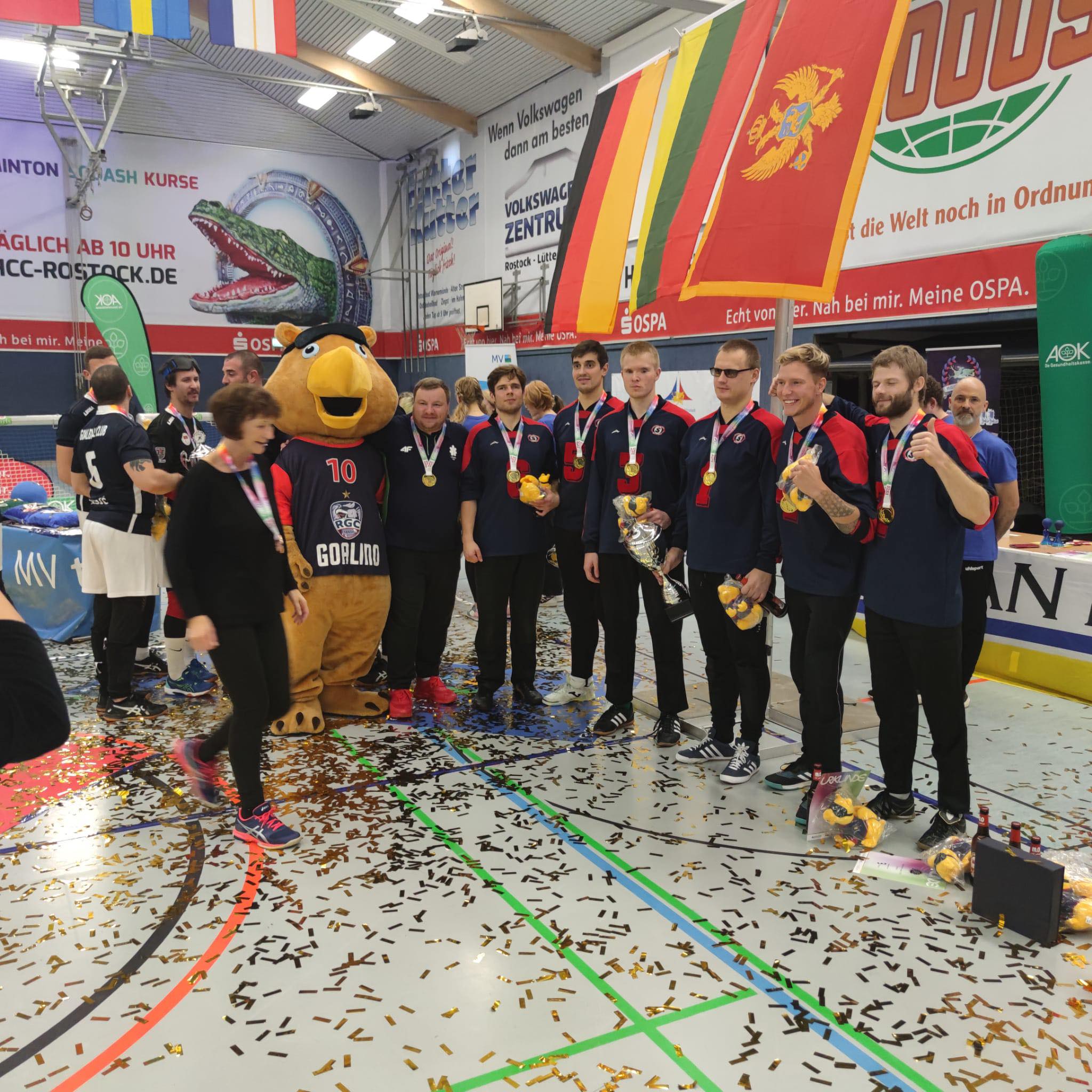 There will be five debuting clubs on upcoming SEGL season (29 % of the participating clubs). Goalball Leagues from Netherlands and Poland will have their first ever representatives in SEGL as well. CSAVH Lyon will become the first club in history that hosts EGCA competition in France.
"We had to reduce SEGL season 2023 to include only one qualification stage / division because we know that goalball athletes around Europe have a lot of national team duties as well during year 2023 and we don't want to overload them. Also we know that economical situation of the clubs is not the easiest at the moment due this huge inflation in Europe so we want to lighten the financial investment of the clubs and lower threshold to participate in SEGL. This is an amazing achievement to get even 17 clubs along in SEGL on next season and we are happy each of them; they are brave and warmly welcome as part of our great goalball community", underlines the president of EGCA Mr. Erkki Miinala.
"We have still a lot of work to develop SEGL – Champions League more accessible and attractive for the clubs in Europe. We will work next year a lot to find more partnerships and sponsors to the league and also we have to get communication working better with national federations that we could get all the champions of the domestic leagues & championships along in SEGL", Miinala continues.
But below you can find the list of participating clubs in SEGL – Champions League 2023.
Notice: * after the club name and country means that the club will make its debut in SEGL.
SEGL NORTH 2023
Following 10 clubs will participate at the qualification stage of the SEGL North 2023 in Espoo, Finland on 23rd – 26th February. Four best clubs of the tournament will be qualified to the final stage:
Aarhus Goalball – Denmark
Aisti Sport – Finland
Birmingham Goalball Club – England *
Chemnitzer Ballspielclub e.V. – Germany
Fen Tigers – England
GC Perun – Czech Republic
Invasport Ukraine – Ukraine
Näpäjä – Finland
Old Power – Finland
RGC Hansa – Germany
SEGL SOUTH 2023
Following 7 clubs will participate at the qualification stage of the SEGL South 2023 on 2nd – 5th March in Lyon, France. Three best clubs of the tournament will be qualified to the final stage:
Association Sportive Colline Notre Dame – France *
CSAVH Lyon – France
FC Porto – Portugal *
GC Nikšić – Montenegro
GV Waalwijk – Netherlands *
Ha. Vi. 2 Bruxelles – Belgium
WBR Groundhogs Krakow – Poland *
These clubs will be added on SEGL – Champions League 2023 page!